Customs Brokerage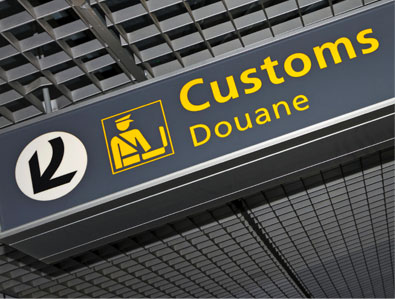 MIG Express offers U.S. Customs Clearances Services throughout the USA to compliment the cargo services we offer our clients. Our experienced staff can assist in the research of duty rates, classification and U.S. Customs compliance. We take care of all liaise between the various government agencies and you as the importer. This value-added service allow us to clear your cargo, typically in advance of arrival, and arrange for immeidate delivery to the ultimate destination.
MIG Express has the ability to be your single source provider and contact for U.S. Customs clearance regardless of where the cargo clears in the USA.
Brokerage services include the preperation of all U.S. Customs documentation and other government agencies forms, arranging delivery order, local messenger service and all coordination to insure a smooth delivery.